Buyer's Inspection
All Protech Home Inspections services abide by the Standards of Practice (SOP) as stated by both InterNACHI and the state of Illinois. Our inspections are thorough and affordable, starting at just $325 for condos and $375 for houses. By scheduling a Buyer's Inspection as soon as an offer is accepted, home buyers or buyers of light commercial buildings give themselves the opportunity to truly learn about their future property and uncover its hidden damage or defects. During the inspection, we conduct a comprehensive walkthrough of the building and use a variety of tools and technical devices to assist with proper measurements of electricity, moisture levels, check for gas leaks, and more. The inspection includes the following areas, as long as they are visible and safely accessible to the inspector:
Roof
Exterior
Basement, foundation, crawlspace, and structure
Heating
Cooling
Electrical
Plumbing
Fireplace
Attic, insulation, and ventilation
Doors, windows, and interiors
Investor's Quality Control Inspection
The Investor's Quality Control Inspection is a Pre-Listing Inspection conducted after the property has been rehabbed and is being prepped for listing/showings. This is a full price (starting at $400.00), a full-service inspection, equivalent to a buyer's inspection and in most cases more intense. This inspection affords the investor a tool to check the work of the rehab specialist as well as provide a list of defects or deficiencies a buyer's inspector would likely find. The investor can take this list and make corrections or at least be aware of what a repair a buyer might ask for or use for negotiation. This important step in an investor's action plan can save time and money at the negotiation stage.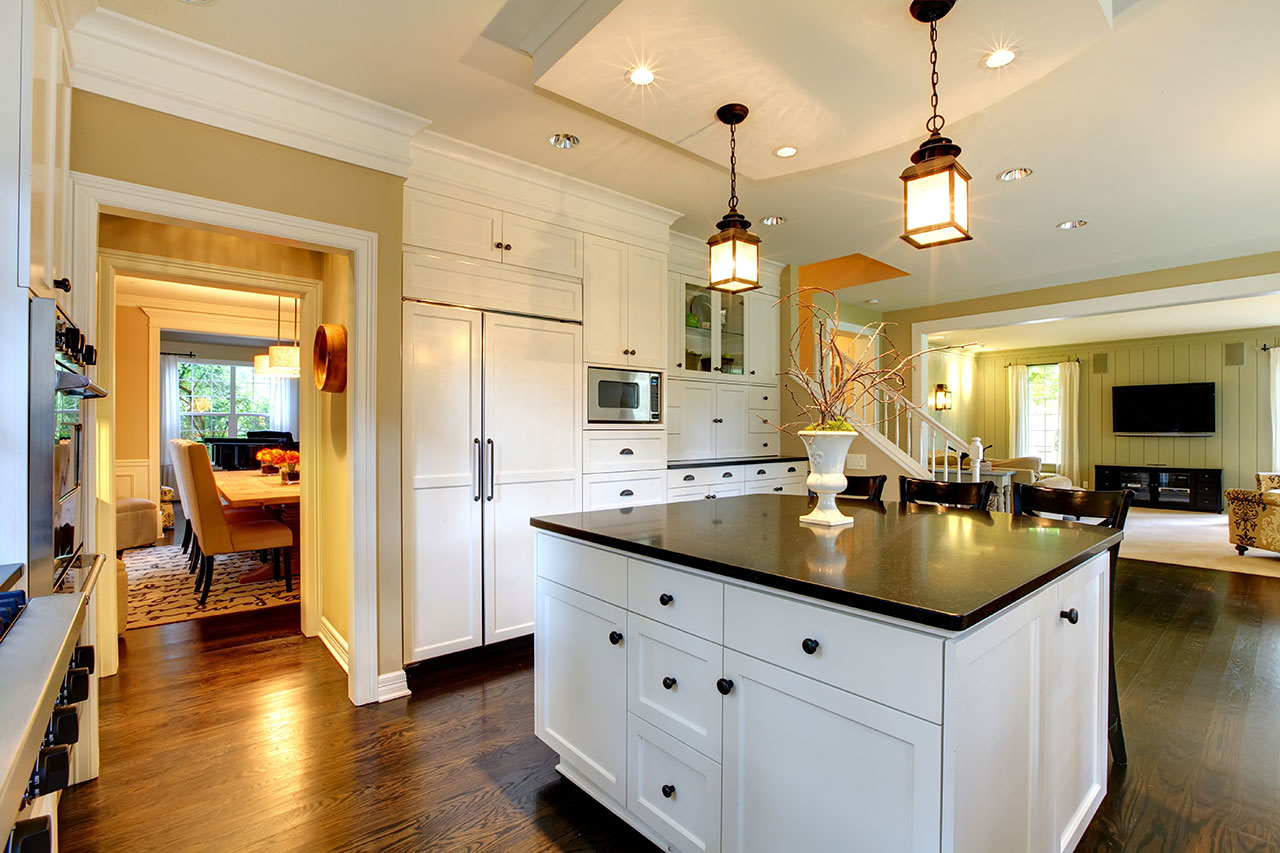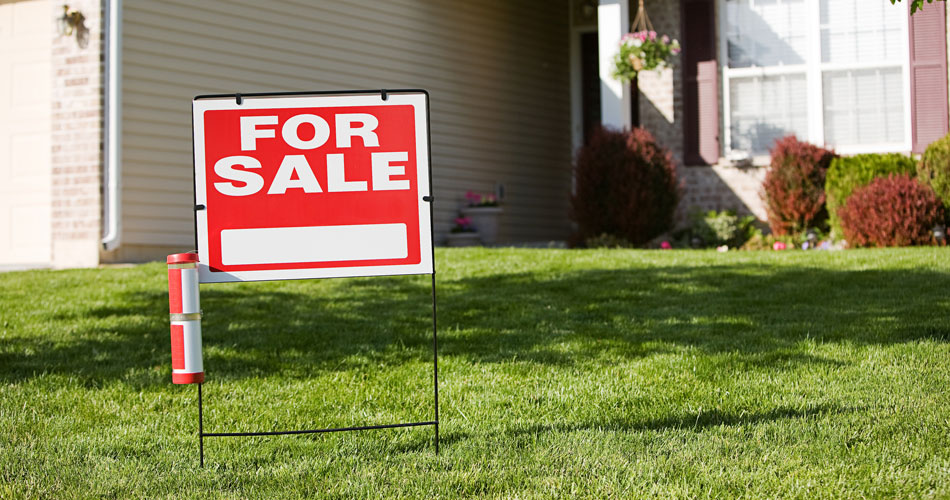 Seller's Inspection
Just like buyers can benefit from having a home inspected, sellers can benefit from having their home inspected before listing. During the Seller's Inspection, we conduct a thorough walkthrough examination of the home and find the issues that could make the home less appealing to potential buyers. By finding and repairing damages ahead of time, sellers ensure that their property is attractive to buyers and increase negotiating power.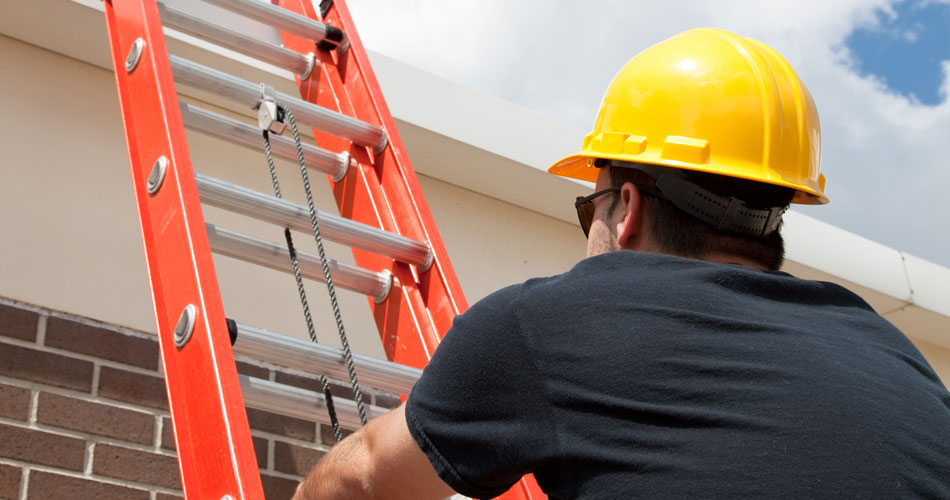 Re-Inspection
Re-Inspections can be completed for an additional fee, after the CRL™ requests from an initial Buyer's Inspection have been addressed. By having the home inspected after repairs, buyers can rest easy knowing that the agreements with their seller are met and that the home is prepared for closing.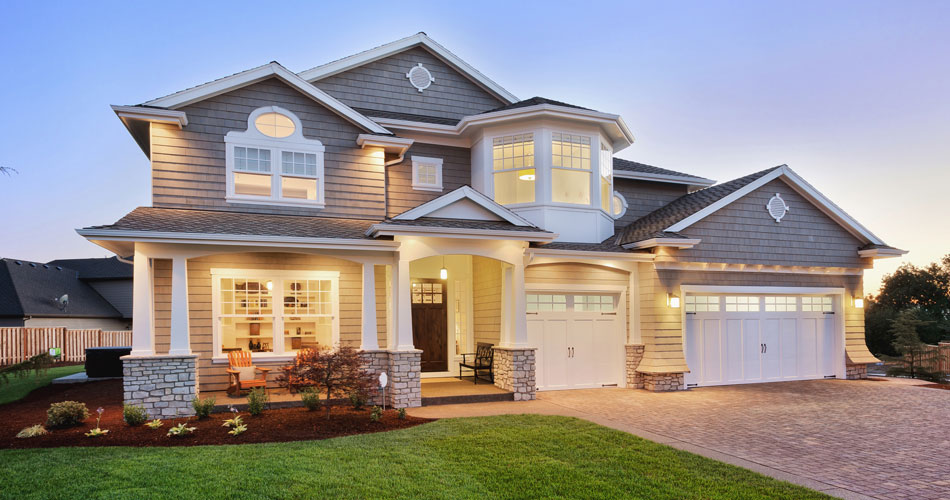 New Construction Inspection
It is not uncommon for hard-to-find defects in construction to go unnoticed. To avoid wasting time at the final walkthrough, schedule a New Construction Inspection. We offer a fresh perspective in the home, finding the small details that have gone overlooked so that builders can finalize construction.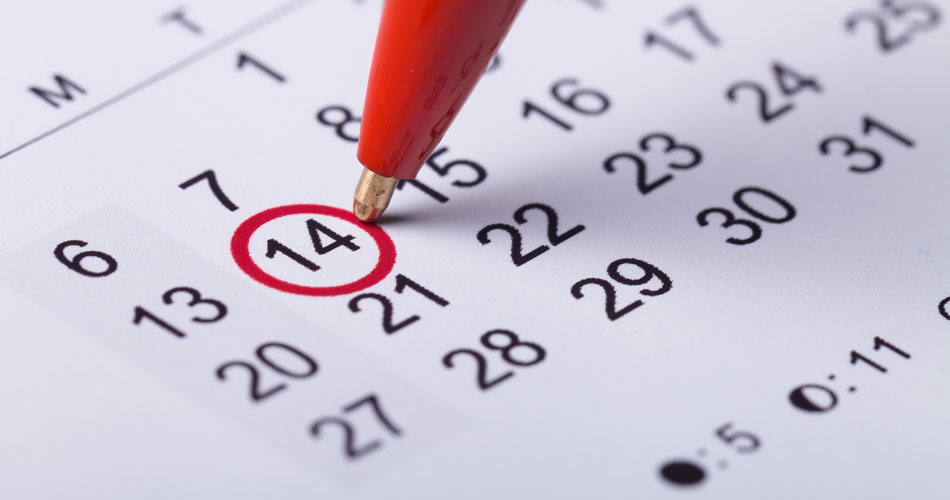 11th Month Warranty Inspection
Owners of newly built homes that were sold with a builder's warranty should have their home inspected during the 11th month. During this inspection, we thoroughly search the home for any defects that the warranty will cover, giving owners time before it is over to request repairs.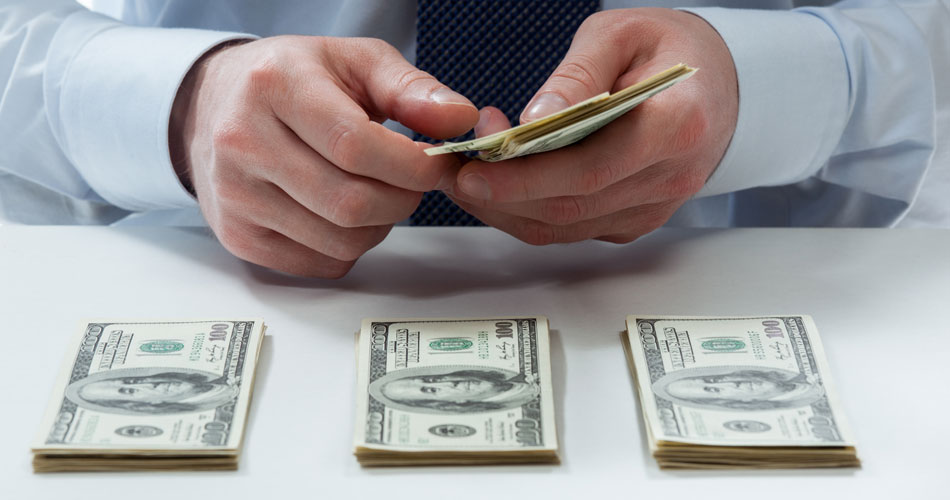 Loan Draw Inspection
There is a certain level of risk involved for a lender when they decide to work with a client. In most situations, they will require a Loan Draw Inspection be completed on the home so that they have a full understanding of the home's current condition and estimated repair needs.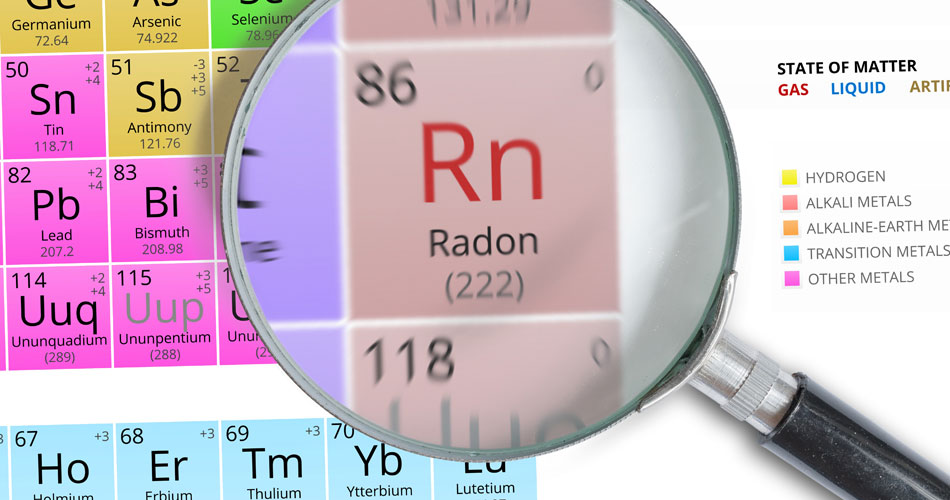 Radon Testing
Radon, a carcinogenic gas that causes lung cancer with prolonged exposure, can build up in the home without being detected. The gas can't be seen, tasted, or smelled, and only professional testing equipment can help you determine if you and the people in your home are at risk. Radon Testing is offered as a standalone service or can be bundled with your home inspection.
Contact Protech Home Inspections today to schedule professional inspection services in the Chicagoland area.
Call to ask about our discounts for military, police, and firefighters.