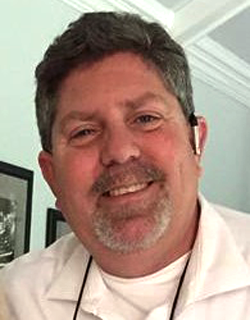 Michael Larmon Jr.
Protech Home Inspections is owned by Michael Larmon Jr., and he runs the company as a family business along with his father, Michael Larmon Sr. Together, they have inspected thousands of homes for buyers since they founded their business in 1987. Michael Larmon Jr. is among the most experienced and reputable home inspectors in Northern Illinois, and he takes pride in conducting his business with honesty and integrity. Over the years, Protech Home Inspections and their inspectors have been established as a trustworthy source of information for home buyers at all experience levels. In his free time, Michael enjoys cooking, traveling, and using his weekends to visit wineries across Southwest Michigan.
Home Inspection Credentials
Illinois Licensed Home Inspector
Illinois Licensed Radon Measurement Professional
MICRO (Mold Inspection Consulting and Remediation Organization) Certified Mold Inspector
MICRO Certified Mold Remediation Contractor
Member of the International Association of Certified Home Inspectors (InterNACHI)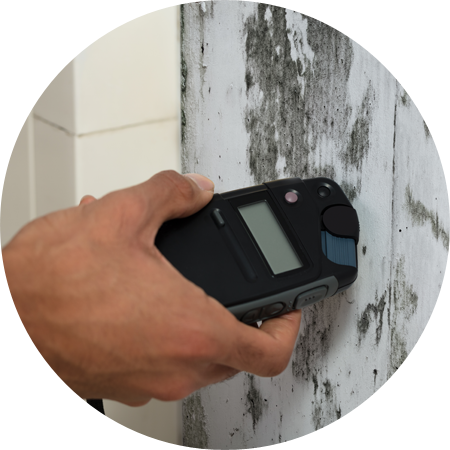 Public Safety and Building Science Experience
Michael Larmon Jr. has previously worked for over 20 years as a police officer and a firefighter. Both of these positions helped him develop an extensive education in building science and public safety. When he changed careers, he put the experience he had acquired to use by helping people in a different way as the owner and operator of a mold remediation and fire and water damage restoration company. Today, as a licensed and certified home inspector, Michael goes the extra mile for home buyers by paying special attention to any safety issues in the home and offering his professional advice about property maintenance. He fully understands the importance and functionality of each individual home system, and he is eager to share this knowledge with all of his clients – especially first-time home buyers.
Michael Larmon Sr.
Mike Larmon Sr's first career was as Chief Operating Engineer at one of the nation largest water treatment/reclamation facilities. He has also personally remodeled, rebuilt, and added to every house he has owned. This combination of skills has afforded him significant hands-on knowledge and experience in construction principles, mechanical operations and design methods.  During the advent of the home inspection industry, Mike Sr. founded Protech in 1987 and was among the first home inspectors licensed by the state.
Mike Sr. has built Protech into a multi-inspector, full service home inspection company. Over the past 30+ years, Protech's trusted inspectors have inspected all types of homes, from historical 100+ year-old homes to modern, new construction. Protech has grown to be Chicagoland's trusted, experienced, premier home inspection company, sought after by home buyers throughout the city and suburbs. Presently operating in "retired" mode, Mike Sr. regularly consults with, and often joins, the inspection team in the field.
Contact Protech Home Inspections today to schedule professional inspection services in the Chicagoland area.
Call to ask about our discounts for military, police, and firefighters.